When a beloved pet leaves this world, they go to the "Rainbow Bridge."
There are meadows and hills for all of our special friends so they can run and play together. With plenty of food, water, toys, and sunshine, our friends are warm and comfortable.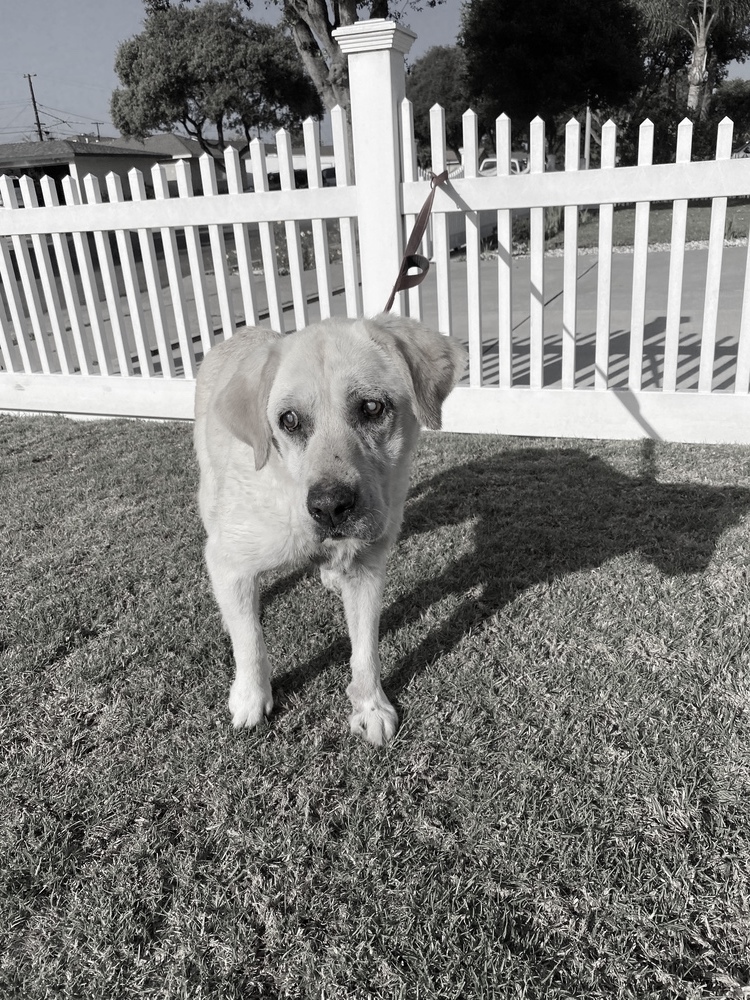 WCLRR kid Sunny has gone to the Rainbow Bridge. Sunny was found in Apple Valley by animal control wandering the desert blind and in horrible condition. When our volunteers evaluated her, they thought she would be a hospice dog for about a month. But Sunny had other...